Due settimane fa, dopo la prima semifinale APEX, decisi di aprire il mio articolo con un simpatico "coro"  ripetuto dagli spettatori su Twitch:
"Roses are red, violets are blue. Should have bought GC Busan instead of KongDoo"
Mai furono proferite parole tanto profetiche. I Cloud9 KongDoo, secondo alcune fonti di ESPN, avrebbero infatti appena acquisito niente meno che l'intero roster dei nuovi campioni sud coreani!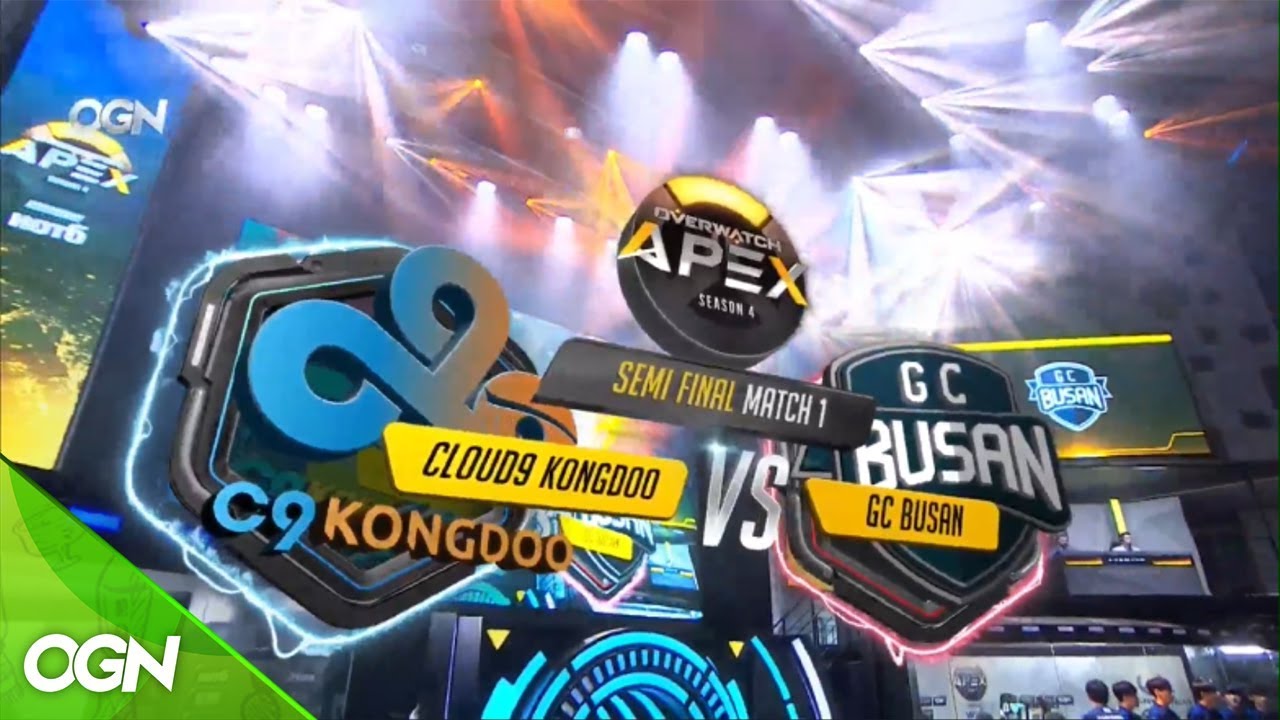 Un All-Stars team
La squadra – che, ricordiamo, rappresenterà la città di Londra nella Overwatch League a partire da dicembre – sarà quindi costituita da:
Park 'Profit' Joon-Yeong, Lee 'Hooreg' Dong-Eun, Hong 'Gesture' Jae-Hee, Jo 'HaGoPeun' Hyeon-Woo, Sung 'WOOHYAL' Seung-Hyun and Jung 'Closer' Won-Sik (ex GC Busan)
Kim 'birdring' Ji-hyuk, Kim 'Rascal' Dong-jun, Baek 'Fissure' Chan-hyung and Seung 'Bdosin' Choi-tae (ex KongDoo Panthera)
Kim 'Fury' Jun-Ho and Jong-Seok 'NUS' Kim (ex free agent)
Fury e NUS prenderanno il posto di Kang 'Void' Jun-woo e An 'wakawaka' Jee-ho che, sempre secondo ESPN, avrebbero intenzione di recidere il proprio contratto con i Cloud9 KongDoo.
Il colpo di mercato arriva come un fulmine a ciel sereno nonostante, come già accennammo al termine della finale tra GC Busan e RunAway, entrambe le formazioni sarebbero state più che meritevoli di entrare a far parte della nuova Lega.
I fondi per l'acquisto dei 6 giocatori, di sicuro, non saranno stati un problema. Sono un paio di giorni fa, infatti, Jack Etienne (CEO dei C9) avrebbe siglato accordi con una fitta lista di investitori – tra cui WWE, Beverley Hills Sports Council, e Raul Fernandez della Monumental Sports & Entertainment – che hanno permesso alla organizzazione di guadagnare ben 25 milioni di dollari.
Commenti