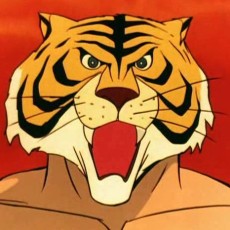 OSCAR MAERAN
Direttore responsabile
Ci mette il tempo, la voglia, la competenza e la racchetta da tennis. Poi però, se le cose non vanno come dice lui, è pronto a ritorsioni di ogni tipo, ad esempio portandosi a casa la macchina del caffè o staccando definitivamente la spina al forno a microonde. Fate attenzione!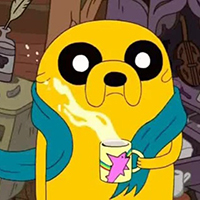 ERICA MURA
-Moory-
Adora i videogame perché ama immergersi nelle atmosfere magiche di qualsiasi mondo fantasy, da Lordran a Runeterra, da Atreia alla Sardegna. Dal cibo, sua altra grande passione, ha portato all'interno delle sue esperienze videoludiche la predilezione per il sale.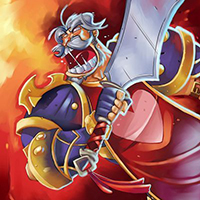 ANDREA CAPONE
-Ewil-
Appassionato sin da piccolo di videogiochi e giochi di carte, si ritrova ora a scrivere di videogiochi di carte!
I giochi di riflessione sono la sua passione e vorrebbe crearne uno in futuro.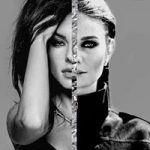 GIUSEPPE BORTONE
-ChernyVolk-
Nato in terra di lavoro (fiero di essere terraiuolo!), cresciuto a pane, arcade e programmi della Gialappa's. Nel corso degli anni una nuova passione è entrata nel suo percorso: la musica russa. Non fate troppe domande a riguardo…


GIAN FILIPPO SABA
-K3lpie-
Avido giocatore di qualsiasi genere possibile. Alto 1 metro e 80 e pesante quanto un ramoscello d'ulivo, è fortemente convinto che la bravura ai videogame sia direttamente collegata al proprio indice di massa corporea. Nonostante ciò pensa ugualmente di esser il Prescelto in virtù di un sogno rivelatore avuto alla tenera età di 6 anni, in cui Crash Bandicoot gli rivelò i segreti del mondo videoludico.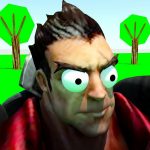 SIMONE GALORO
-Steve-
Passione smisurata per League of Legends, ma nemmeno tingersi i capelli per assomigliare a Faker gli permetterà di diventare un Pro Player. Decide così di ripiegare sul lavoro da redattore. C'è chi dice però, che nemmeno in questo sia molto bravo. Infine ottiene il sommo ruolo di "spammatore", potente mezzo per evocare shitstorms cruente sui social.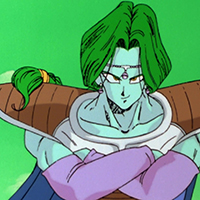 ANTONINO GELOSO
-Rouzeido-
Originariamente comandante e referente presso il grande impero del Signore Galattico Freezer, nel Marzo 1990 prende parte ad una campagna militare sul Pianeta Namek dall'esito disastroso che lo costringe a ritirarsi a vita privata sul pianeta Terra, dove intraprenderà dei modesti studi umanistici con l'aspirazione di diventare insegnante. Nel tempo libero si diletta tra diversi titoli videoludici, tra cui figurano League of Legends, Pokémon, Hearthstone e Grindr.