Un nuovo inizio per Heroes of the Storm in Italia
Dalla fusione delle Heroes Championship Series con la Serie A e B di HotS ecco nascere il primo campionato italiano ufficiale di Heroes of the Storm, che vedrà riuniti sotto un'unica bandiera tutte le più grandi community esistenti nel nostro paese per dar vita ad un torneo che si prospetta essere fin da subito leggendario.
Un calendario fitto di appuntamenti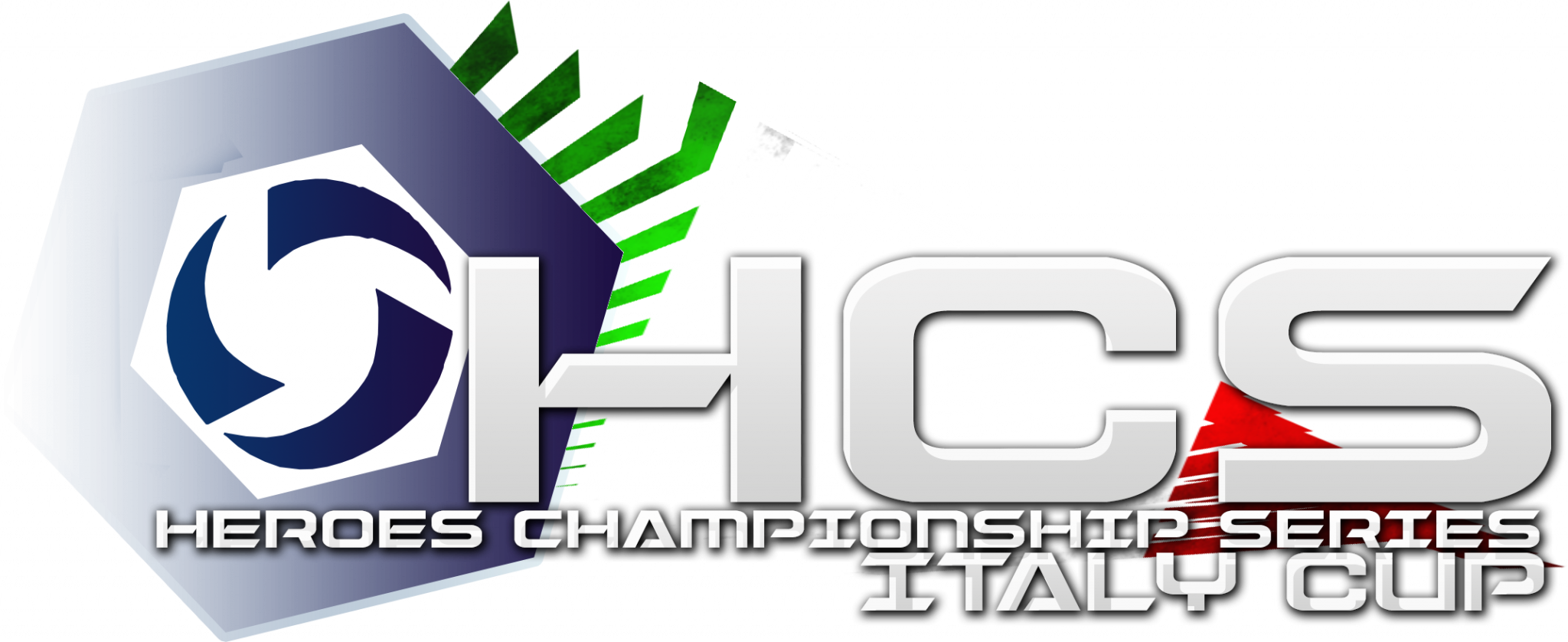 A partire dal prossimo 18 settembre le squadre di Heroes of the Storm italiane saranno impegnate nell'HCS: FALL – ROAD TO SERIE A, che permetterà alle migliori otto formazioni di guadagnarsi l'accesso esclusivo alla Serie A e B HotS 2017.
Sarà possibile iscriversi all'evento di qualificazione dal prossimo 20 agosto 2017 attraverso il sito ufficiale dell'evento.
Il torneo sarà aperto a tutti e senza alcun costo di iscrizione con un minimo di giocatori per squadra pari a 5 e un massimo di altre 5 riserve.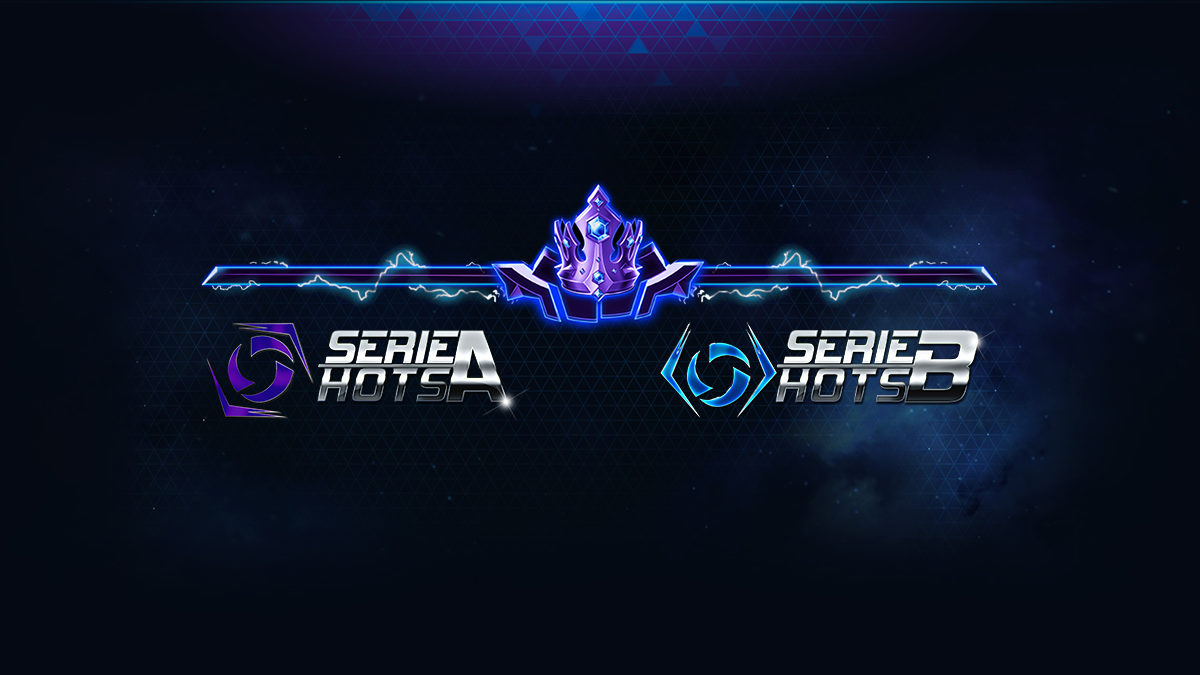 Definite le 8 squadre che prenderanno parte alla Serie A e B HOTS, i campionati inizieranno il 9 ottobre 2017 e continueranno senza soste per circa 7 settimane.
A conclusione del campionato italiano di Heroes of the Storm verrà organizzata il 16 dicembre 2017 la Italy Cup, che vedrà la partecipazione delle migliori quattro squadre classificate nella Serie A HOTS che si sfideranno per contendersi il titolo di campione italiano 2017.
Maggiori dettagli nelle prossime settimane riguardo questo evento, stay tuned!
Presto tantissime novità su TGM esports, continuate a seguirci.