I G2 Esports si sono assicurati un posto ai Worlds 2018 di League of Legends, dimostrando che gli ex-dominatori assoluti dell'Europa sono ben lontani dall'andare in pensione.
Un Regional senza pietà
Per il terzo anno consecutivo, Perkz e compagni prenderanno parte ai mondiali (e non dalla tribuna).
La squadra ha affrontato un Gauntlet impietoso, contendendosi il viaggio in Corea con gli Splyce e gli Schalke 04, squadre che nell'ultimo anno si sono dimostrate altamente competitive. Fortunatamente per Perkz, il suo team ha dimostrato che non è ancora il momento di mollare la rappresentanza europea.
Nel primo match in modalità best-of-5, i G2 hanno sconfitto gli Splyce con un sudatissimo 3 a 2, con Hjarnan premiato come Player of the Series dagli analyst. Alla fine, nell'infuocatissima finale, il trionfo contro gli Schalke 04 (un impressionante 3 a 1) ha coronato l'acquisizione del terzo seed per i Worlds.
Welcome to G2 Airlines, our next destination is #Worlds2018 ✈️ pic.twitter.com/dWeH5GzB1f

— G2 Esports (@G2esports) September 16, 2018
Saranno quindi G2 Esports, Fnatic e Team Vitality a rappresentare l'EU in Corea (e a tenere viva la faida con il Nord America, nda).
…e le difficoltà non sono che all'inizio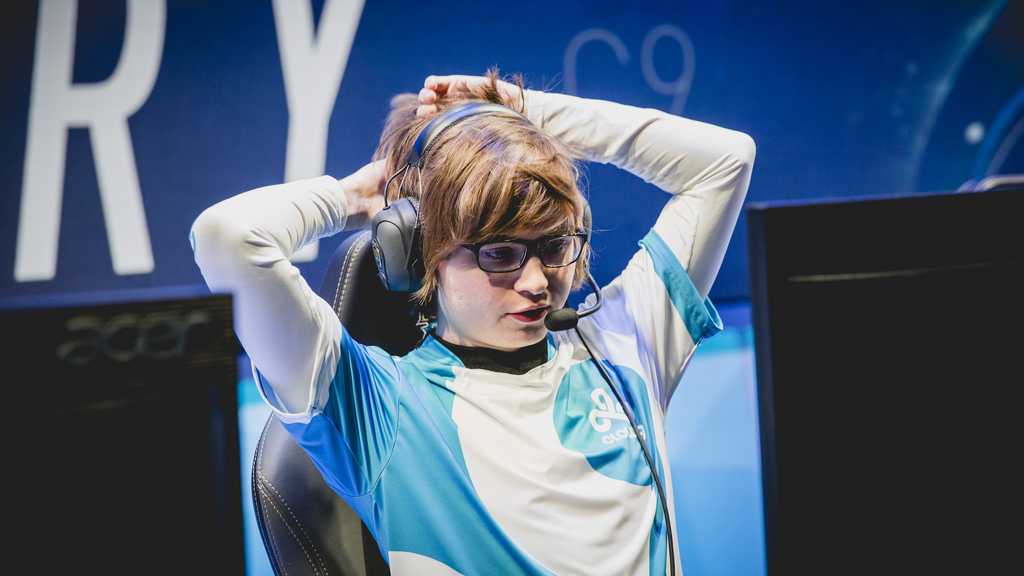 Le tribolazioni dei G2 non sono terminate: dovranno comunque affrontare la Play-In Stage insieme alle altre squadre classificatesi ai Regionali prima di avere accesso al Main Event (tra cui anche anche Cloud9 ed EDward Gaming).
La fase eliminatoria avverrà a Seul, in Corea del Sud, il primo di Ottobre, e vi parteciperanno in totale 12 team, di cui solo quattro avranno accesso alla Group Stage (che avrà come teatro Busan, un'altra città della Corea del Sud, il 10 Ottobre).
Ricapitolando la situazione, ecco tutti i team classificatisi per i mondiali:
LCK: KT Rolster, Afreeca Freecs, Gen.G
LPL: Royal Never Give Up, Invictus Gaming, EDward Gaming
EU LCS: Fnatic, Team Vitality, G2 Esports
NA LCS: Team Liquid, 100 Thieves
LMS: Flash Wolves, MAD Team
SEA: Ascension Gaming
CIS: Gambit Esports
OPL: Dire Wolves
CB LoL: KaBuM! e-Sports
LAN: Infinity Esports
CLS: Kaos Latin Gamers
LJL: DetonatioN FocusMe
Tifate per qualche squadra particolare ai mondiali o siete tutti con le magliette dei Vitality? In redazione abbiamo dei fan incalliti dei Gambit, per esempio… ma non andate a dirlo in giro!