Hi-Rez Studios al DreamHack Valencia 2017 non si è fatta di certo desiderare. La casa sviluppatrice di Alpharetta ha approfittato al meglio del grande evento LAN per concludere i suoi tornei più importanti, ma anche per presentare al pubblico le sue ultime novità.
In questa edizione del DreamHack estivo sono stati organizzati ben 5 tornei di 3 titoli Hi-Rez differenti.
SMITE Summer Finals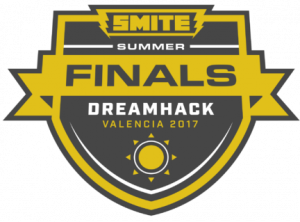 A competere nella fase finale della SMITE Pro League per PC sono stati i top 8 team della scena competitiva internazionale (con la contestata assenza dell'Oceania):
EU SPL: Team Dignitas, Obey Alliance, NRG eSports e Team Rival
NA SPL: Spacestation Gaming, Trifecta e Luminosity
South American Winner: Black Dragons (Brasile)
Sul gradino più alto del podio, questa volta, è salito il Team Dignitas, arrivato secondo agli SMITE Masters di maggio. La squadra è riuscita a sconfiggere i campioni del mondo NRG per arrivare al Gran Final, dove ha poi battuto per 3-2 gli avversari Rival. Per 'Variety' e compagni, la meritata ricompensa è stata un premio di ben 60.000 dollari.
I vincitori del torneo per console sono invece stati i nord americani Astral Authority, i quali hanno battuto per 3-0 il team europeo Rival. Gli statunitensi portano a casa il primo premio di 20.000 dollari.
Paladins Summer Premier & Console War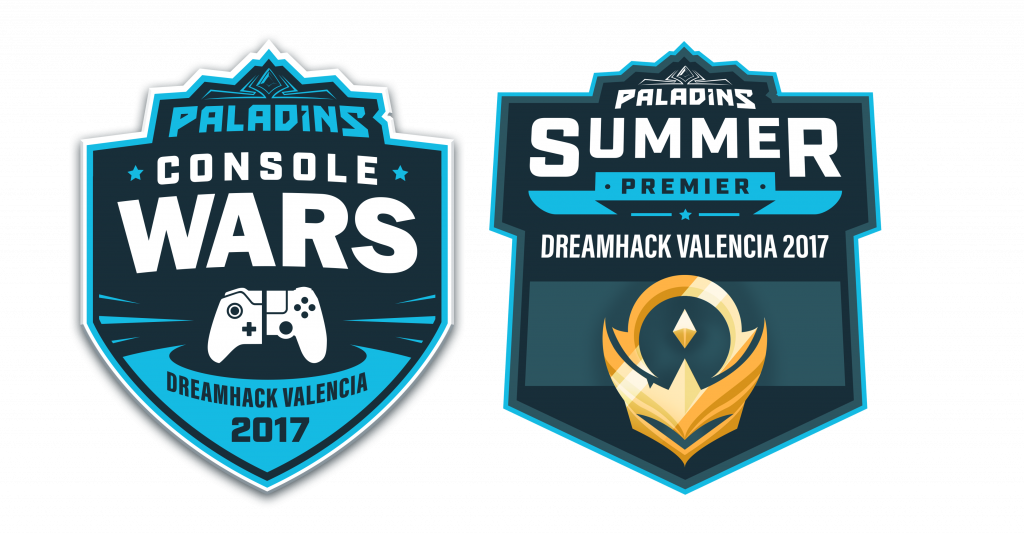 L'ultimo match del torneo Paladins Summer Premier per PC ha visto come protagonisti a sorpresa due underdog: il 7° seed cinese QG Craze e il 4° seed nord americano Team CriptiK. A spuntarla in questo inaspettato incontro sono stati gli statunitensi, che hanno vinto il primo premio in palio battendo gli avversari per 4-1.
La Console War ha visto invece scontrarsi nella finalissima Best of 7 il primo classificato del torneo per PS4 Team CriptiK (vincitore per 4-1 nella finale contro gli Invigorate Gaming) e i campioni Xbox One Strictly Business (arrivati al traguardo dopo un secco 4-0 contro i Gankstars). Ad intascare i 25.000 dollari sono stati questi ultimi, con un altro pulitissimo 4-0.
Hand of the Gods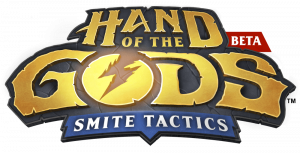 Non solo titoli classici per Hi-Rez Studios al DreamHack Valencia 2017, ma anche grandi novità. La casa sviluppatrice ha infatti presentato il primo torneo di Hand of the Gods, il nuovo gioco di strategia a turni appena arrivato in open beta.
Ben 7.500 dollari il montepremi totale, di cui 3.500 per il primo classificato. A conquistare il premio più ambito è stato il giocatore dei Fable eSport Potpie. L'israeliano ha battuto nella finale Bo3 l'avversario Macetodaface, dei Flash Point Esports.