Può essere difficile a volte distinguere tra quelle che sono critiche costruttive che magari non sono state poste in maniera corretta e il troll, quel tipo di critica non utile. Non bisogna dare uguale peso a ogni critica. Se mostri attenzione a coloro che mettono impegno nelle loro osservazioni, incoraggi gli altri a impegnarsi a cercare la tua attenzione. Se rispondi alla negatività e ai troll, incoraggi più persone a farlo perché hai dimostrato di poter essere influenzato.
-da "TotalBiscuit on Dealing with the Hate", di Laura Kate Dale per Kotaku
Per John Bain la vita si è rivelata essere un bizzarro e difficile bilanciamento tra la sua critica videoludica, iniziata per hobby 13 anni fa e diventata col tempo una vera professione, e la critica del pubblico nei suoi confronti. Non sempre è stato facile, per sua stessa ammissione. L'amore per l'industria del videogame, in tutto il suo insieme, gli ha però permesso di continuare per la sua strada, nonostante le difficoltà.
Durante la sua lunga carriera ha sperimentato e abbracciato tantissime sfumature, da recensore a intrattenitore, da commentatore a manager di un team di StarCraft. La sua influenza si è estesa talmente tanto da permettergli di ricevere premi dai Game Award o diventare persino un oggetto su League of Legends (il Total Biscuit of Rejuvernation) e una global emote su Twitch.TV.
TotalBiscuit, The Cynical Brit, è riuscito laddove molti continuano a barcollare tutt'ora: essere un critico credibile pur appoggiandosi a un medium come YouTube, raccontare il videogioco e l'esport in maniera matura e professionale anche a un pubblico meno incline e, soprattutto, aiutare a creare tante "isole felici" su Twitch, community dove la tossicità ha fatto posto alla costruttività e il troll è stato rimpiazzato dal sano divertimento.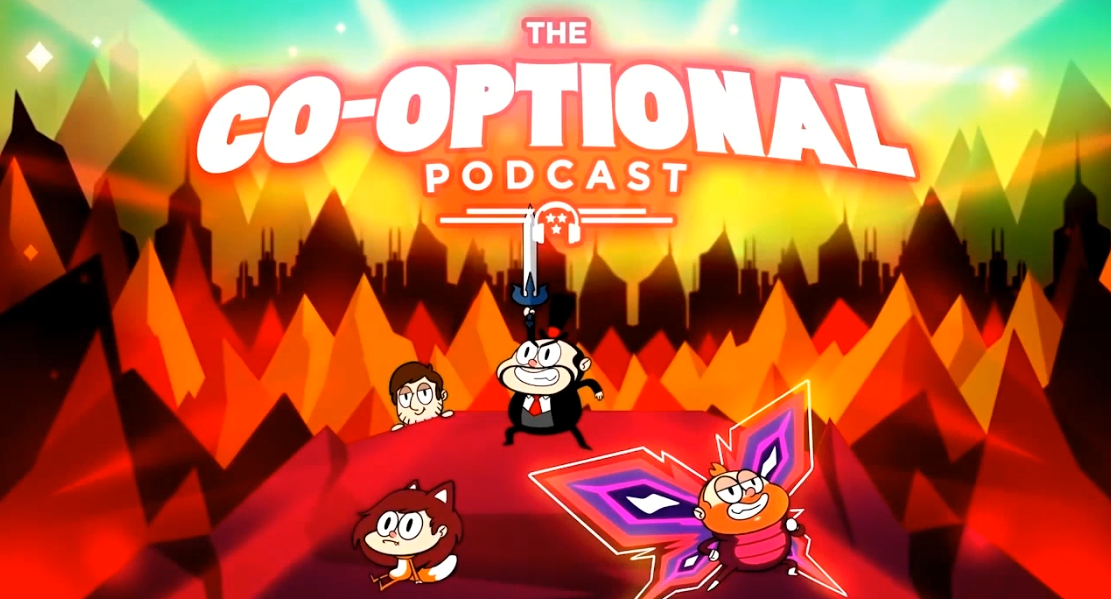 John Bain oggi ha lasciato i suoi cari, dopo 4 anni di strenua e coraggiosa lotta contro il cancro. Dichiarato terminale nel 2015 non ha mai smesso di combattere, continuando a lavorare fino a un mese fa, quando su Reddit annunciò il suo ritiro.
Sarà sua moglie Genna a gestire, da oggi in poi, il canale twitch.tv/totalbiscuit, nel quale faceva da host al Co-Optional Podcast.