A Berlino è tutto pronto. Il nuovo campionato europeo di League of Legends farà il suo debutto questo pomeriggio, dando ufficialmente il via alla stagione competitiva del Vecchio Continente.
Il LEC 2019 avrà diverse novità in serbo per tutti gli appassionati, a partire dalla sua struttura in franchising, integrata dopo l'esperiemento dell'NA LCS lo scorso anno.
La stagione regolare durerà 9 settimane, dal 18 gennaio al 16 marzo, con un formato round-robin alla meglio di 1. Si giocherà ogni venerdì e sabato, a partire dalle ore 18:00 (con 5 match al giorno).
Le migliori 6 squadre prenderanno parte alla fase playoff, che si giocherà invece alla meglio di 5 e porterà all'incoronazione dei campioni dello Spring Split 2019.
Anche quest'anno, accanto a Riot Games troveremo sponsor d'eccezione. Oltre all'endemico Alienware, a sostenere la competizione saranno anche Royal Dutch Shell e Kia Motors, che presenterà il segmento "Player of The Game".
Squadre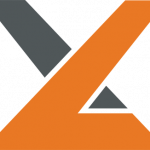 Excel Esports
[TOP] Expect
[JUN] Caedrel
[MID] Exile
[BOT] Jeskla
[SUP] KaSing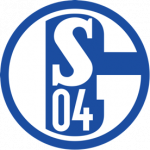 FC Schalke 04 Esports
[TOP] Odoamne
[JUN] Memento
[MID] Abbedagge
[BOT] Upset
[SUP] IgNar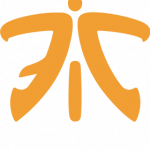 Fnatic
[TOP] Bwipo
[JUN] Broxah
[MID] Nemesis
[BOT] Rekkles
[SUP] Hylissang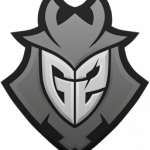 G2 Esports
[TOP] Wunder
[JUN] Jankos
[MID] Caps
[BOT] Perkz
[SUP] Mikyx
[sub] Thebausffs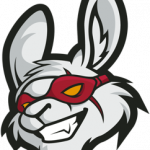 Misfits Gaming
[TOP] sOAZ
[JUN] Maxlore
[MID] Febiven
[BOT] Hans Sama
[SUP] GorillA

Origen
[TOP] Alphari
[JUN] Kold
[MID] Nukeduck
[BOT] Patrik
[SUP] mithy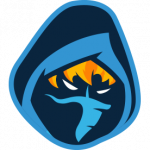 Rogue
[TOP] Profit
[JUN] Kikis
[MID] Sencux
[BOT] HeaQ
[SUP] Wadid

SK Gaming
[TOP] Werlyb
[JUN] Selfmade
[MID] Pirean
[BOT] Crownshot
[SUP] Dreams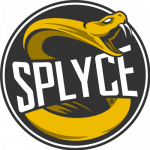 Splyce
[TOP] Vizicsacsi
[JUN] Xerxe
[MID] Humanoid
[BOT] Kobbe
[SUP] Norskeren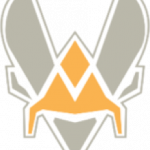 Team Vitality
[TOP] Cabochard
[JUN] Mowgli
[MID] Jiizuke
[BOT] Attila
[SUP] Jactroll
Streaming
Tutti i match saranno trasmessi in diretta sui canali LoL Esports e commentati in sei lingue diverse: inglese, francese, spagnolo, polacco, tedesco e italiano.
Per quanto riguarda l'Italia, sarà ancora una volta PG Esports ad occuparsi della telecronaca. La diretta delle partite LEC 2019 partirà proprio questo pomeriggio alle ore 18:00 con il match tra Fnatic e SK Gaming, sul suo canale Twitch ufficiale.
Commenti