A una settimana dal The international 2018, il Dota Mercato ha preso il via con  vari team nella fase di costruzione roster per la prossima stagione.
Tra essi ci sono i Natus Vincere, i quali hanno avviato una vera rivoluzione. Con un annuncio ufficiale sul canale Youtube del team, Yevhen Zolotarov, (CEO del team giallonero) ha annunciato la risoluzione del contratto con Danil "Dendi" Ishutin, storica bandiera dei Na'Vi.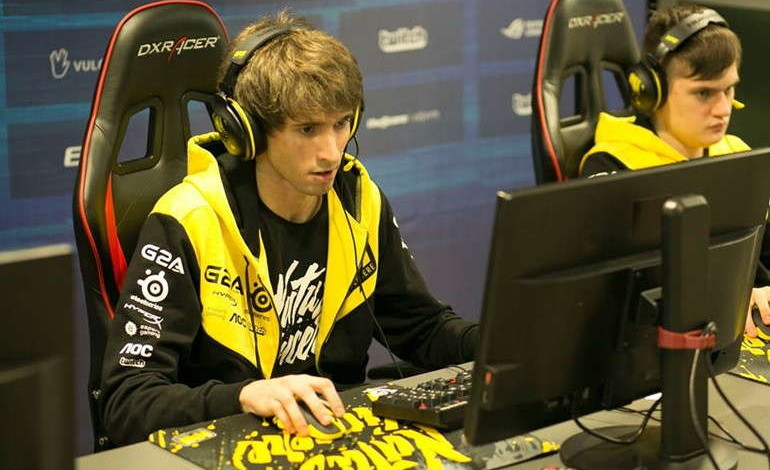 La notizia è stata confermata dallo stesso Danil sul suo profilo Twitter, con un augurio di buona fortuna al nuovo roster in arrivo.
Thank you for the 8 years of support and trust. I enjoyed every minute and wish future teams the best of luck!

— Danil Ishutin (@DendiBoss) September 1, 2018
Non si conoscono le motivazioni, la mancanza di risultati e le non qualificazioni al The International per due edizioni consecutive potrebbero aver spinto verso tale decisione.
Storia e futuro
Acquistato nel 2010, Dendi è stato uno dei protagonisti dello nascita e sviluppo dell'interno movimento di Dota 2 nell'area ex CIS. Con i Natus Vincere ha dominato la scena mondiale con due Champions League e la conquista nel 2011 della seconda edizione del The international.
Il futuro del midlaner è ancora incerto ma, visto il suo status da free agent, molti team di prima fascia ha messo gli occhi sul talento ucraino, tra tra cui i Winstrike.
Il team russo, nato lo scorso febbraio, ha iniziato a muovere i suoi primi passi anche anche in competizioni importanti e avere una figura come Dendi a far da maestro potrebbe dare giovamento a Nofear e compagni.