Giochi Elettronici Competitivi (GEC) ha annunciato la sua prossima iniziativa: corso per coach di esport.
L'attività consiste in 40 ore circa di corso online – dal 14 ottobre al 2 dicembre – al termine delle quali verrà sostenuto un esame. Il suo superamento porterà a una certificazione da parte dall'ente di promozione sportiva ASI.
A ricoprire il ruolo di docenti, per l'occasione, saranno Gioele Rosellini e Andrea Fadini. Il primo è attualmente preparatore fisico delle squadre olimpiche nazionali di BeachVolley. Il secondo, invece, fa parte dello staff del Team Forge in qualità di senior coach and head of instructors.
Il corso per coach avrà un costo di 500 euro e sarà diviso in 4 moduli, che vanno da infarinature generiche sulle metodologie di allenamento a basi di psicologia sportiva.
Ulteriori informazioni sono disponibili sul sito ufficiale GEC.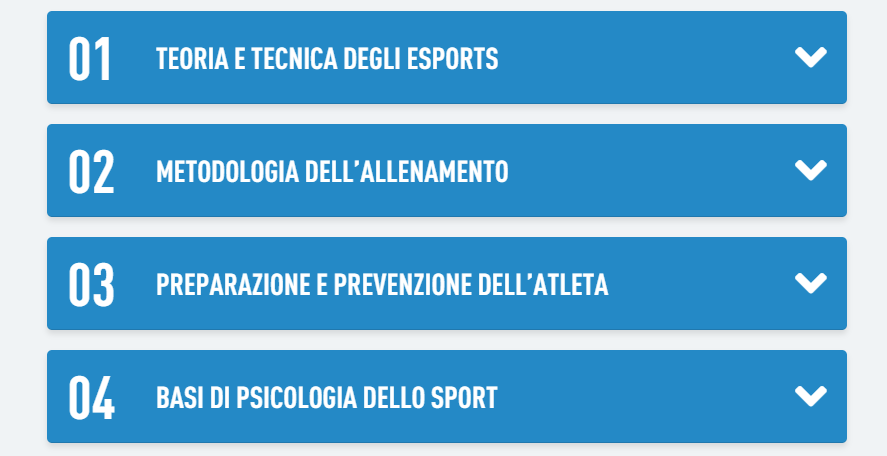 In Italia non è la prima volta che vengono lanciate iniziative di questo tipo. Nel 2017, anche ITeSPA propose un proprio corso (riconosciuto da MSP Italia), rivolto in quel caso ai giocatori e non agli aspiranti allenatori.
Commenti