È stato un weekend di Pasqua all'insegna degli sparatutto quello conclusosi qualche giorno fa. Ad allietare i fan degli sport elettronici, oltre al pranzo festivo, sono stati infatti ben tre tornei di caratura internazionale, di altrettanti shooter differenti.
CWL Birmingham
Dopo New Orleans, il circuito Open di Call of Duty ha fatto tappa in Gran Bretagna. Il CWL Birmingham ha messo in palio 200 mila dollari, di cui 80 mila per il primo team classificato, e un bel po' di PRO points.
Dopo 3 giorni di open bracket, pool e doppie eliminazioni, a trionfare sono stati i Luminosity Gaming. La squadra – formata da Josiah "Slacked" Berry, Sam "Octane" Larew, Jordan "JKap" Kaplan e Johnathan "John" Perez – ha risalito il winner's bracket confrontandosi con Kailber, OpTic e Rise. Nel Gran Final, gli Splyce hanno messo a dura prova gli LG, costringendoli addirittura al reset del bracket con un convincente 3-1.
Nonostante gli sforzi, tuttavia, gli americani hanno avuto la meglio sulla formazione europea, portandosi a casa l'ultimo match per 3-1.
Copenhagen Games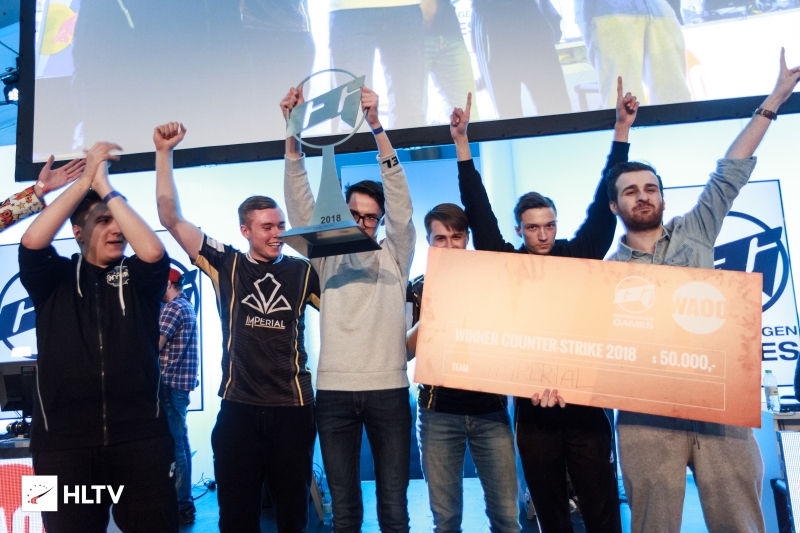 Dal 2018, i Copenhagen Games sono stati la punta di diamante dell'esport danese. Quest'anno, la competizione è tornata con 4 giorni ricchi di appuntamenti: ben 9 tornei differenti su altrettanti titoli competitivi.
A trionfare nel circuito maschile di CS:GO è stato il team The Imperial, che ha battuto in finale gli Heroic per 2-1. La formazione, guidata da AcilioN, ha messo le mani sulla fetta più grande del montepremi, pari a 50 mila dollari.
Nel torneo femminile sono salite invece sul gradino più alto del podio le Singularity Female. La squadra, grazie al 2-1 inflitto alle rivali RES Gaming, ha portato a casa ben 15.000 dollari.
Splatoon European Championship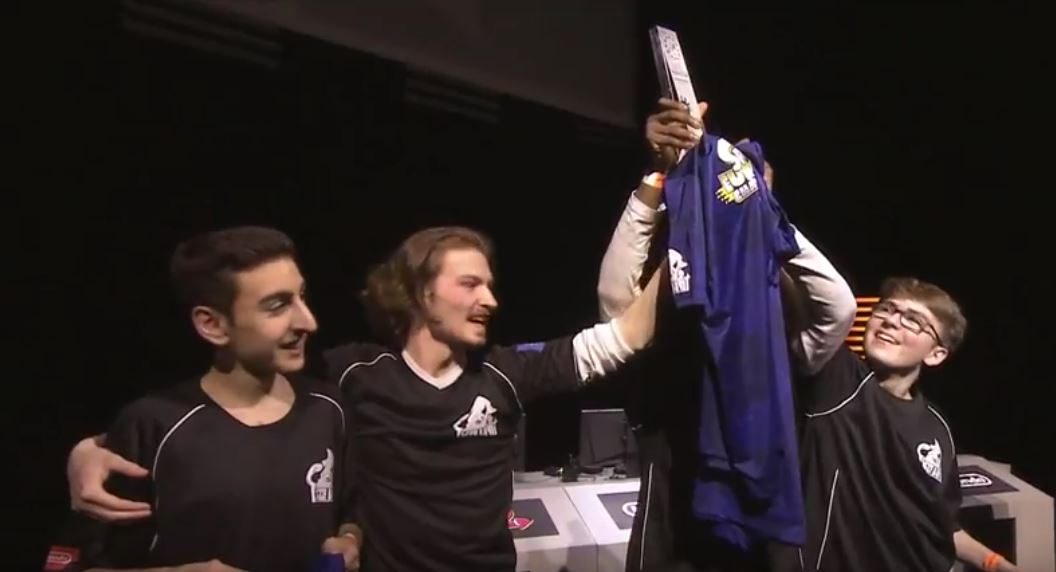 Il weekend di Pasqua è stato infine contrassegnato dalle finali dello Splatoon European Championship. Ad aggiudicarsi la vittoria finale è stato il team tedesco Gucci Gang, sconfiggendo con un secco 2-0 i francesi El Firmament. I quattro giocatori guadagnano così la qualificazione al torneo mondiale, che si terrà a Los Angeles in occasione dell'E3 2018.
Peccato invece per le due formazioni italiane in gara, NinPlayers e CrossInk, eliminate nelle prime fasi della competizione.