L'HGC Western Clash diventa realtà
Nel contesto dell'Intel Extreme Masters Global Championship di Katowice (Polonia) si inserisce l'HGC Western Clash, torneo di Heroes of the Storm organizzato dalla Blizzard e fortemente desiderato dalla community del popolare MOBA.
Dal 3 al 5 marzo all'interno della Spodek Arena si daranno battaglia per l'ambito premio di 100,000$, otto tra i migliori team del panorama videoludico internazionale di Heroes of the Storm.
Squadre partecipanti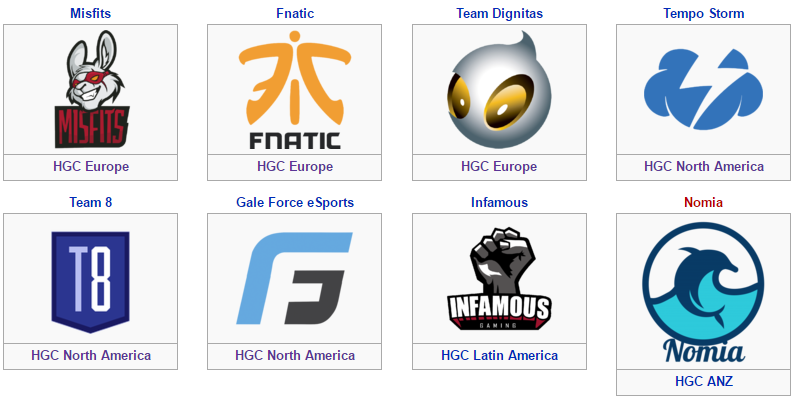 Per raggiungere le fasi finali di questo HGC Western Clash le squadre partecipanti all'edizione 2017 hanno dovuto centrare l'obiettivo del podio nei rispettivi tornei zonali (Europa, Nord America, America Latina e Australia).
Tabellone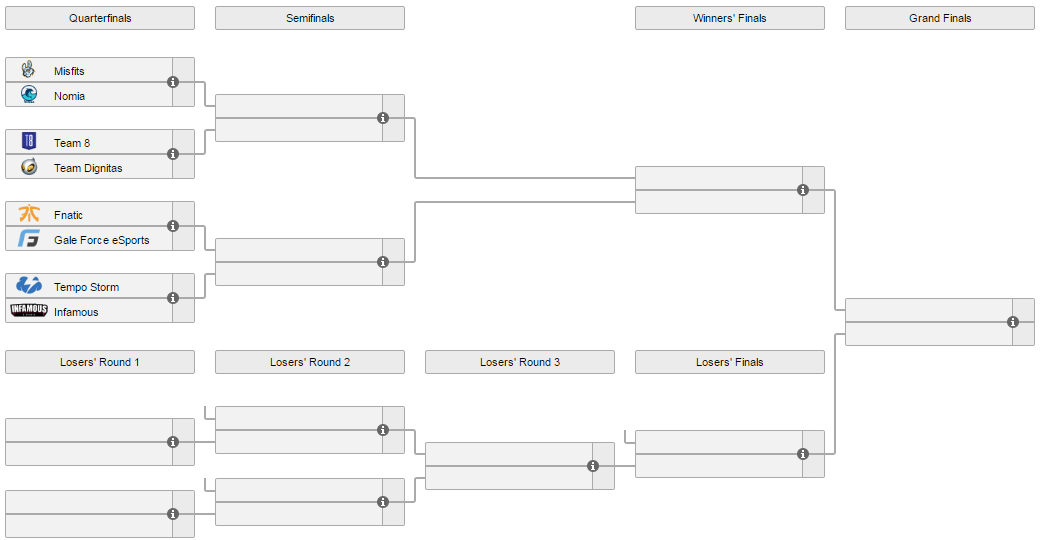 Pubblicato da pochi minuti il tabellone dell'HGC Western Clash che si prospetta essere davvero interessante.
L'organizzazione dell'evento ha deciso di rendere il tutto ancora più spettacolare inserendo anche un girone di consolazione che accoglierà tutte le squadre perdenti permettendo loro di avere una seconda possibilità.
Calendario e Orari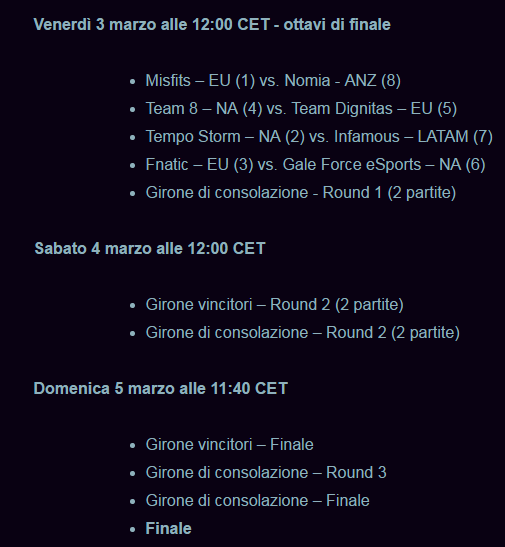 Montepremi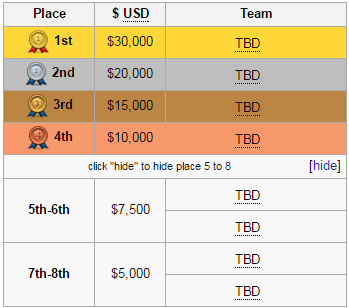 Montepremi complessivo di 100,000$ per questo HGC Western Clash 2017.
L'intero importo del montepremi rappresenta esclusivamente un investimento diretto da parte della Blizzard che ha deciso di organizzare questo evento senza avvalersi dell'aiuto economico di alcuno sponsor.
Restate sintonizzati su TGM esports, nuove notizie presto in arrivo!
Link utili: