Da tempo gli eventi esportivi sono entrati nel panorama delle scommesse sia a livello nazionale che intercontinentale. Nell'ultimo periodo però il rapporto tra queste due entità si sta deteriorando, a seguito di vari provvedimenti governativi.
Un pericoloso ponte verso il gioco d'azzardo

La prima a vietare la possibilità di poter scommettere su competizioni esportive è stata l'Australia precisamente lo Stato del South Australia. Il ministro dell'economia John Rau ha imposto alla Indipendent Autority of Gambling di vietare qualsiasi scommessa sui giochi elettronici, definendoli come veicolo per i più piccoli per avvicinarsi al gioco d'azzardo.
Un provvedimento reso ancora più stringente dalla Children Technology and Games, compagnia che intende tramutare in legge il divieto assoluto di betting esportivo. Il suo portavoce, il senatore Nick Xenophon, lo definì un settore privo di regole, dove i bambini "sparano contro degli avatar ma poi sono i loro genitori che subiscono le conseguenze nei loro conti bancari".
Ma se in Australia la situazione è difficile, in Europa gli spiragli sembrano essere ancora meno.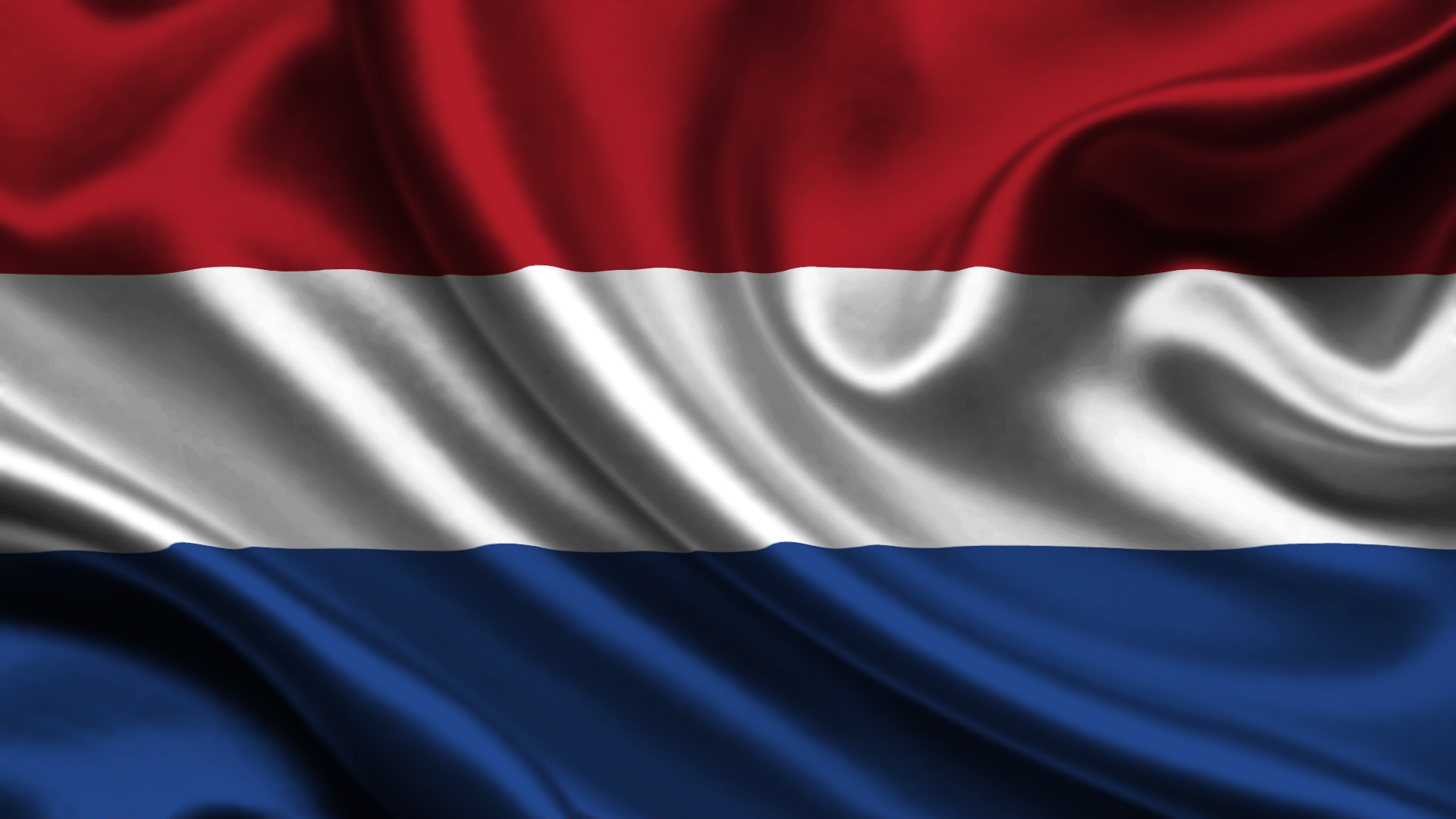 I Monopolio di Stato olandese ha dichiarato una vera e propria guerra contro il giro di scommesse illecite dei Fantasy Sports e Esports. In collaborazione con la KSA, la locale autorità del betting, ha negato la concessione di licenze a coloro che offrono vincite in denaro attraverso canali diversi dal casinò, definendoli come gioco d'azzardo.
Discussioni in corso invece nel Regno Unito dove gli esports, assieme alle monete virtuali, sono diventati oggetto d'interesse da parte della UK Gambling Commission. Neil McArthur, consigliere generale della Gambling commission, ha affermato che gli esports possono mettere a rischio giovani e più piccoli, spingendoli a voler scommettere su tali eventi quindi, data la crescente popolarità, l'argomento meriterebbe una riflessione seria e approfondita.